Pratjan thai massage - Waalre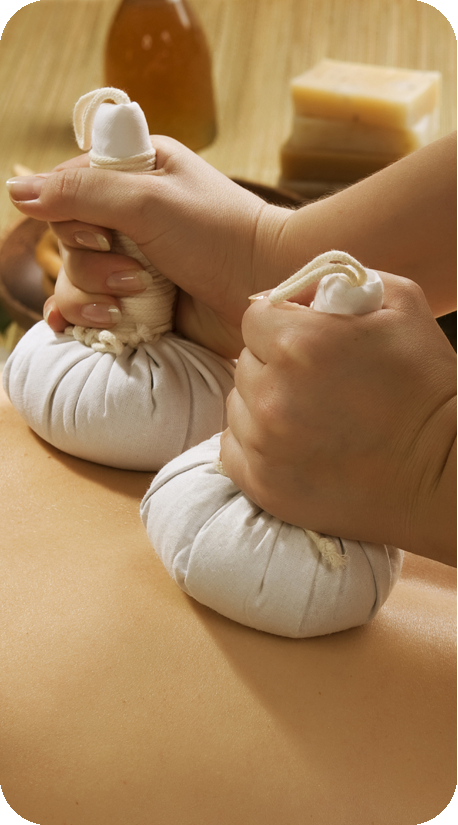 By opening the door you get a hint of incense and will be welcomed by a charming Thai lady ...
We are located in a newly built luxuriously furnished property (narby Eindhoven). You can contact us for a variety of traditional Thai massage.
Our masseuses are all of Thai origin.

We hope to welcome you soon on our address the Prunellalaan 4 Waalre.
To avoid disappointment we advise you to make a reservation.
Thai massage is associated by many with the notorious nightlife of Bangkok and Pattaya.
This is unfortunate because the traditional Thai massage as well here at Pratjan Thai Massage is given mainly a relaxing and therapeutic effect.  
Click the link below for an overview of the options and rates.